Artificial Grass & Landscaping
High Quality & Guaranteed Lowest Prices
Serving Homeowners For 25+ Years
We specialize in all types of artificial grass products and landscaping. From softer cooler pet artificial grass to lawns and putting greens. If you can turf it, we sell it. Our Always Green Lawns are the envy of the neighborhood. We're  here to help you save money as a landscaper or as a homeowner that wants to save money and DIY. We welcome invoices or estimates from competitors.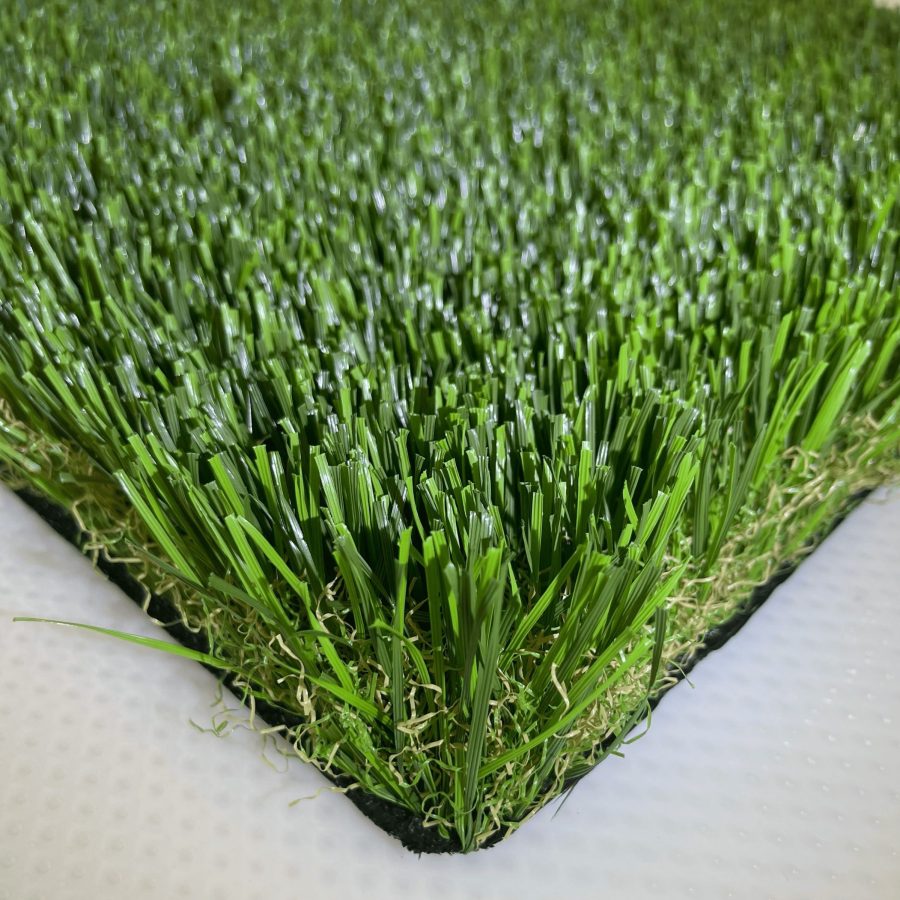 Make Your Lawn Beautiful And Green!
We help the homeowner (DIY) or refer you to a reliable installer. 
We also help install the landscaping/turf through  one of our preferred licensed contractors.
Let's Beautify Your Garden Together!
Find the perfect grass for your home.
Forget the fertilizer and landscaping costs. Just enjoy our Always Green Lawns.